We offer education programs for people from all backgrounds and ages to learn about the San Francisco Bay and the latest estuary science. Our goals are to create customized, meaningful learning experiences that engage diverse audiences, support stewardship of the estuary, and build science literacy in the community. We accomplish these goals by partnering with government, nonprofits, academic institutions, and local community organizations to bring hands-on learning to the groups they serve and enhance the import work already being done.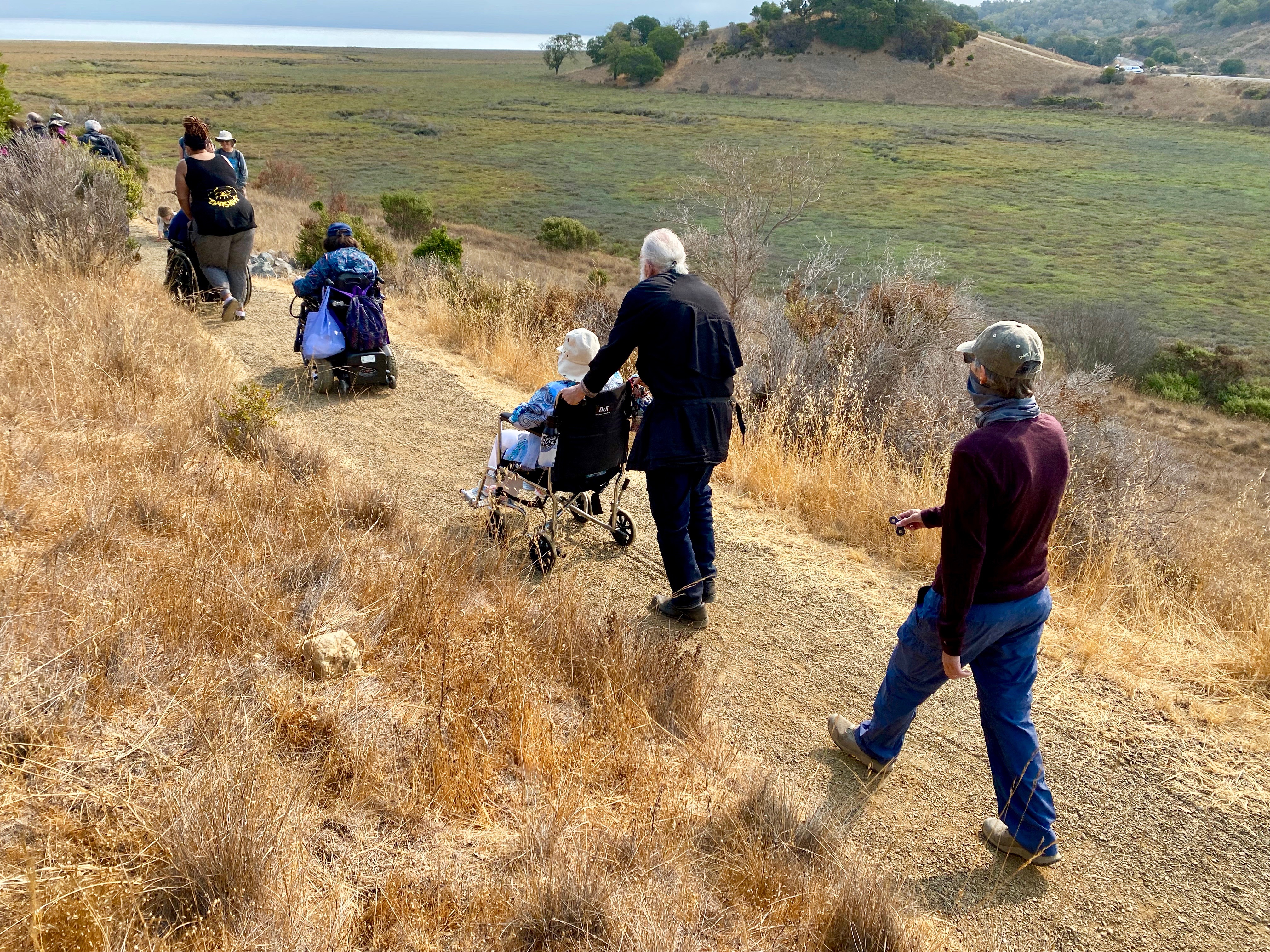 Science Teacher Trainings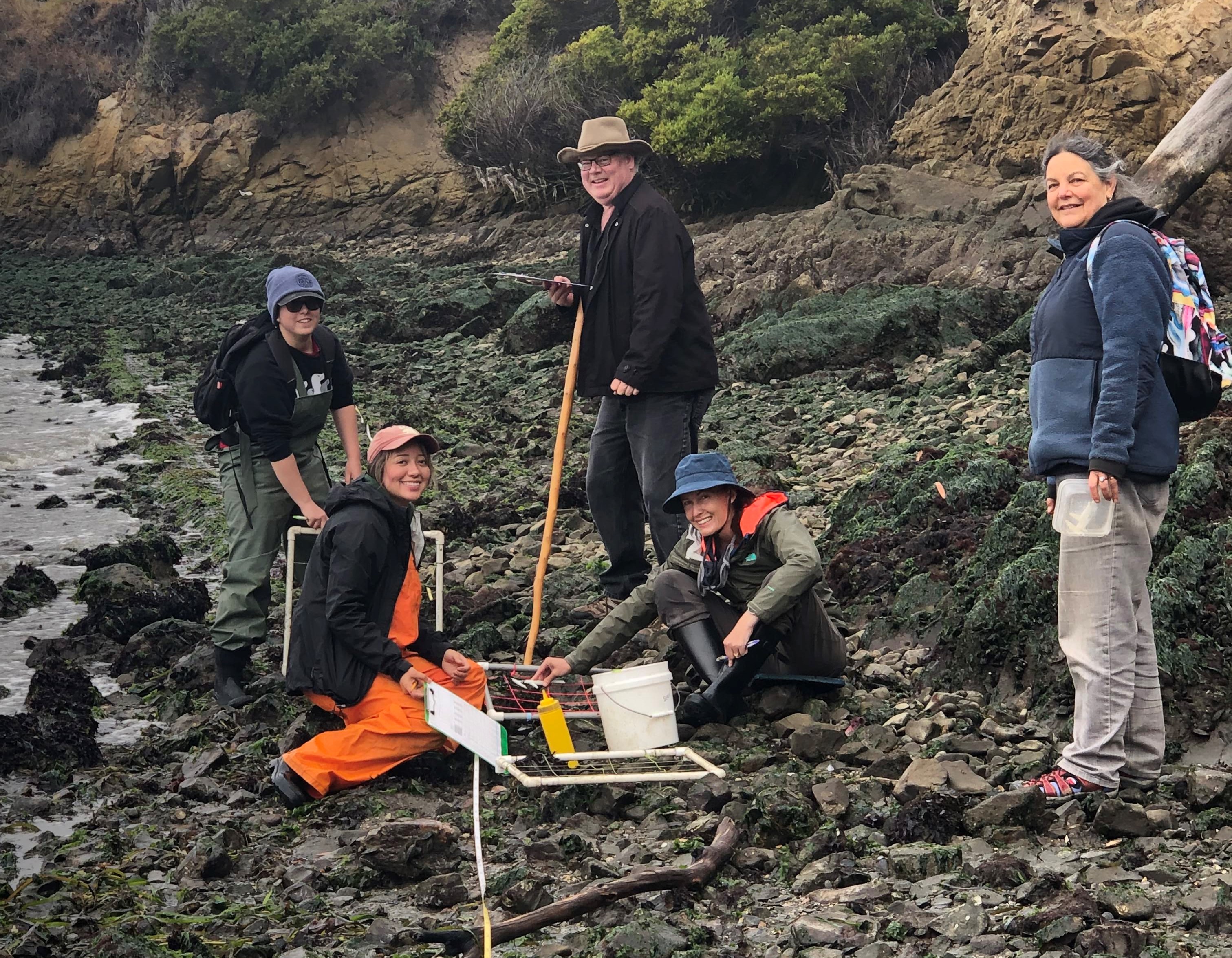 Join us for our next Teachers on the Estuary (TOTE) paid professional development workshop! Educators in TOTE receive a stipend and participate in an immersive learning experience that includes a field research experience and direct interaction with talented researchers from the Smithsonian Environmental Research Center and the Estuary & Ocean Science Center and Graduate College of Education from San Francisco State. In summer 2021, we offered our first hybrid TOTE workshop for school teachers (pre-service and Special Ed welcome!) and informal educators from across the Bay. Subscribe to our newsletter or check back on our website to register for the Summer 2022 TOTE workshop.  
Teaching Resources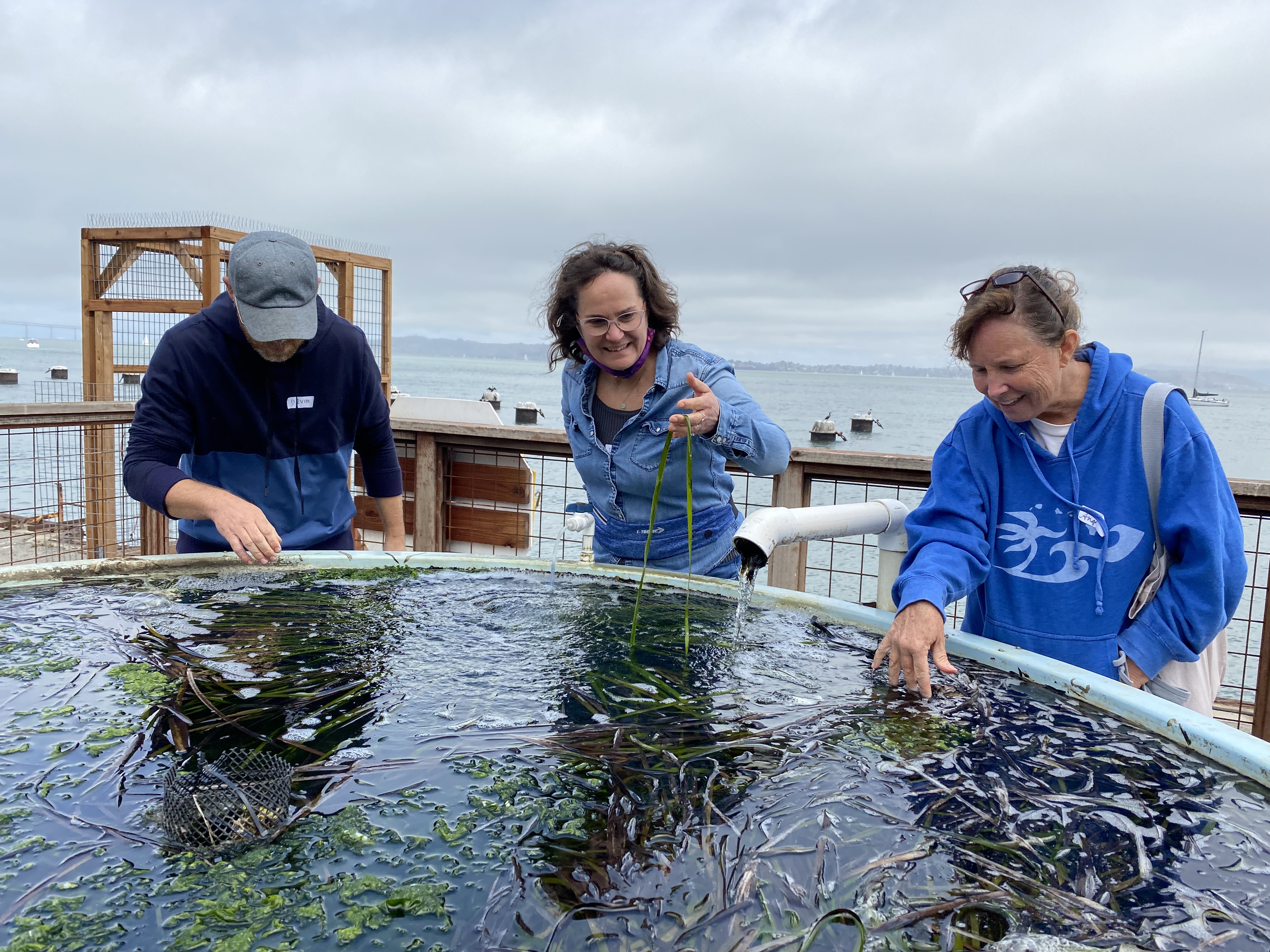 Looking for resources to teach about the San Francisco Estuary? Check out our K-12 lesson plans, activities and teacher resources that tie local estuary science to national science standards. Our national NERRS program also provides excellent teaching resources about estuaries, including lesson plans, a video library, and a growing collection of content in Spanish and American Sign Language.
Open Houses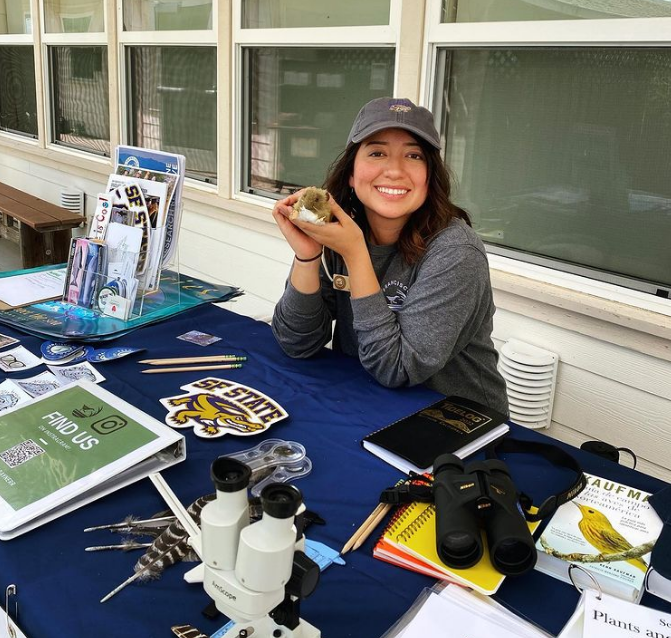 We participate in annual open house events in the spring and summer at Rush Ranch, China Camp and San Francisco State's Estuary and Ocean Science Center. The SF Bay NERR also participates in a variety of public events for learners from all walks of life to learn about our organization and local science and history. Check the linked pages below for more information about upcoming events: 
Guided Nature Education Tours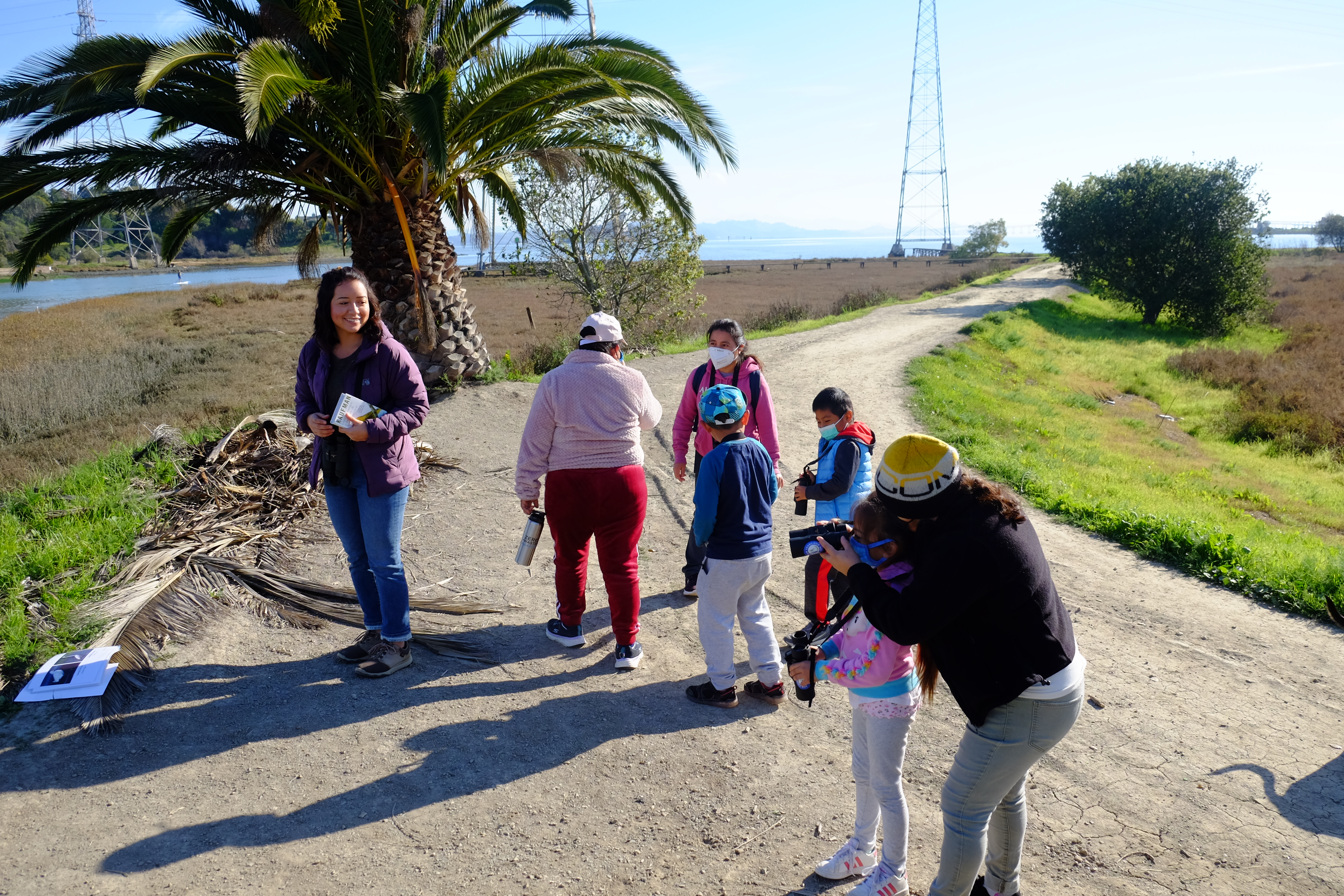 Rush Ranch Monthly Tours
The NERR/Solano Land Trust Tidal Marsh Docent Program leads a walk on the third Saturday of every month at Rush Ranch as part of "Get the Rush," a family-friendly morning on the Ranch. Find more information about Get the Rush here.  
December King Tide Walks
Our holiday tradition is to lead interpretive walks during the winter "King Tides" – the highest high tides of the year. The annual flooding opens our eyes to what sea level rise may look like on the landscapes we protect, love, and use. It is also beautiful! These events fill up quickly, so be sure to watch for the announcement in our newsletter or on the Friends of China Camp website in early November. Learn more about King Tides on the California King Tide Project website. 
Ongoing Tours at China Camp and Rush Ranch
The NERR Education Coordinator leads interactive educational tours at both Rush Ranch and China Camp throughout the year for community groups. If your organization is interested in a guided nature walk, please email the Education Coordinator to set one up! We are always excited to work with organizations and nonprofits supporting the community, especially audiences with limited access to science learning opportunities. 
Upcoming Events
Sign-up for our mailing list to receive announcements about upcoming events for community members and paid professional development trainings for educators.