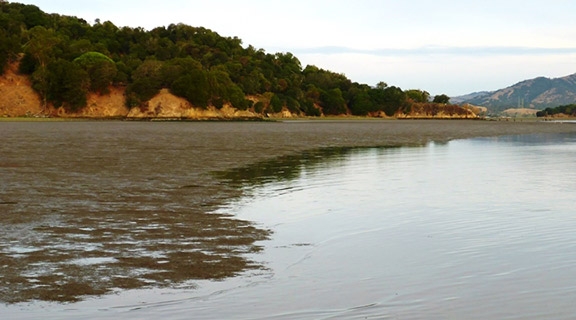 Identifying Adaptation Approaches with Living Shorelines in the San Francisco Bay: Part One
Thursday, December 03
Event Time
10:00 a.m. - 11:30 a.m.
Contact Email
aimee@sfsu.edu
Overview
The first of a three part series designed to assist practitioners with the next step of implementing living shoreline projects.
About this Event
Objectives of this training:
Familiarize landowning entities with the tools currently available to assist in execution of living shoreline projects in the San Francisco Bay.
Using Point Blue's Adaptation Framework and Operational Land Units (OLUs) we will follow the step by step guide to explore nature based measures used to mitigate sea level rise.
Following the Adaptation Framework we will take a deep-dive into Step 2 by identifying adaptation approaches with a focus on natural and nature-based measures suitable to the place.
In this training, participants will learn how to:
Gain assistance envisioning and strategizing living shoreline projects on your land;
Learn more about Point Blue's Adaptation Framework and how it can be used;
Hear from others implementing living shoreline projects in the Bay area and share your expertise and;
Get important lessons learned from other living shoreline implementers.
Led and organized by:
*Scholarships are available for individuals or agencies with difficult purchasing requirements.