CONSERVE AND PROTECT
A core mission of the National Reserve System is to protect and conserve the more than 1.3 million acres of coastal and estuarine habitat within Reserves and to facilitate improved stewardship of coastal habitats outside Reserve boundaries.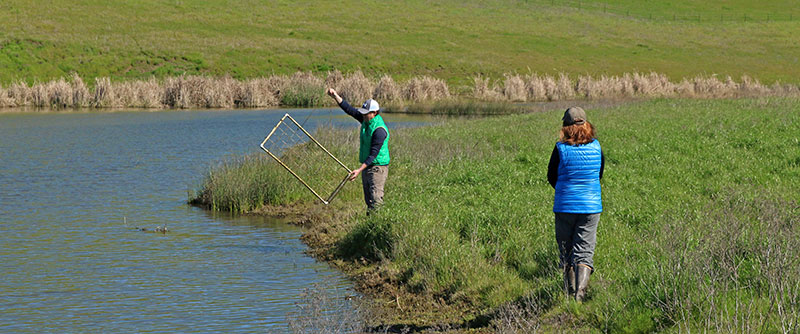 Stewardship refers to the responsible management of coastal resources using the best available science, data, and information to make informed management decisions.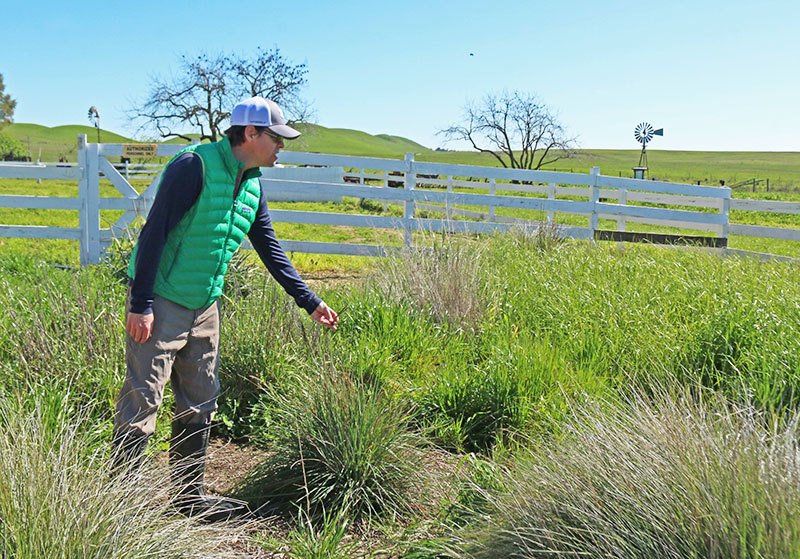 STEWARDSHIP GOALS
The fundamental goal of stewardship is to ensure the long-term viability and resiliency of natural and cultural resources through restoration, conservation, and maintenance of reserve resources and ecosystems. More broadly, stewardship involves activities associated with responsible ecosystems management based on adaptive science-based strategies. These goals are accomplished through assessments, direct protection of land resources, science and technical assistance, and community engagement. Because of the diversity of stewardship needs within the NERR system, stewardship goals and activities vary across the 29 reserve system.
Resources found within the national reserve system are equally diverse, requiring site-specific and locally informed approaches to accomplish stewardship goals.
STEWARDSHIP ACTIVITIES
Development of natural resource and management plans
Biological monitoring
Invasive species management
Public outreach
Habitat restoration
Applied research
GIS habitat mapping and remote sensing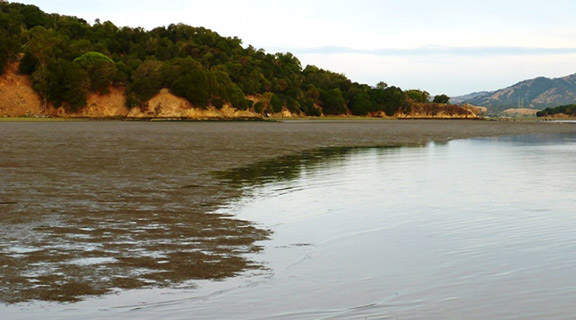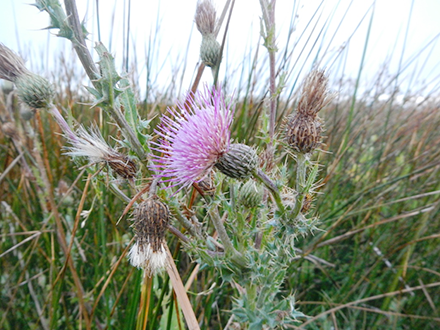 STEWARDSHIP STRATEGIES
The stewardship program plans for and responds directly to environmental stressors within and around reserve sites by providing information, resources, and adaptive management strategies that account for land-use changes, climate change impacts, and ecological trends at the regional and national scale. Land management strategies, including the development and application of applied scientific activities, are integrated through the Stewardship Program to account for ecological stressors. Mitigation strategies are implemented when necessary, which may include several approaches ranging from habitat restoration to potential land acquisition strategies.
Restoration of Lower Spring Branch Creek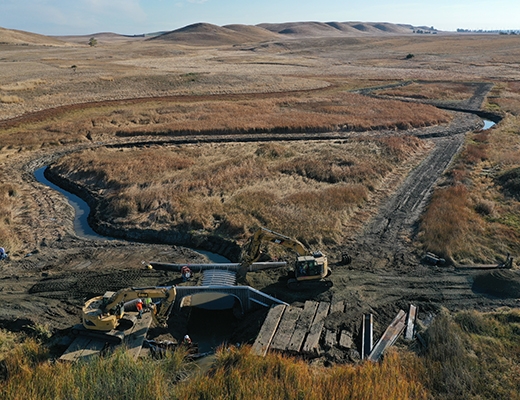 Restoration of Lower Spring Branch Creek
The Lower Spring Branch Creek restoration project in Rush Ranch has been recently completed. This restoration reconnects the creek with First Mallard Slough and facilitates habitat development for a wide range of plants and wildlife, provides climate change mitigation and adaptation, and improves public access. View Restoration Project Update (May 2020).