California Oyster Restoration in the Face of Climate Change
Researchers from San Francisco Bay and Elkhorn Slough NERRs, UC Davis, and Smithsonian developed a collaborative research project to study population dynamics of native oyster populations in both estuaries and develop tools to guide selection of future restoration sites.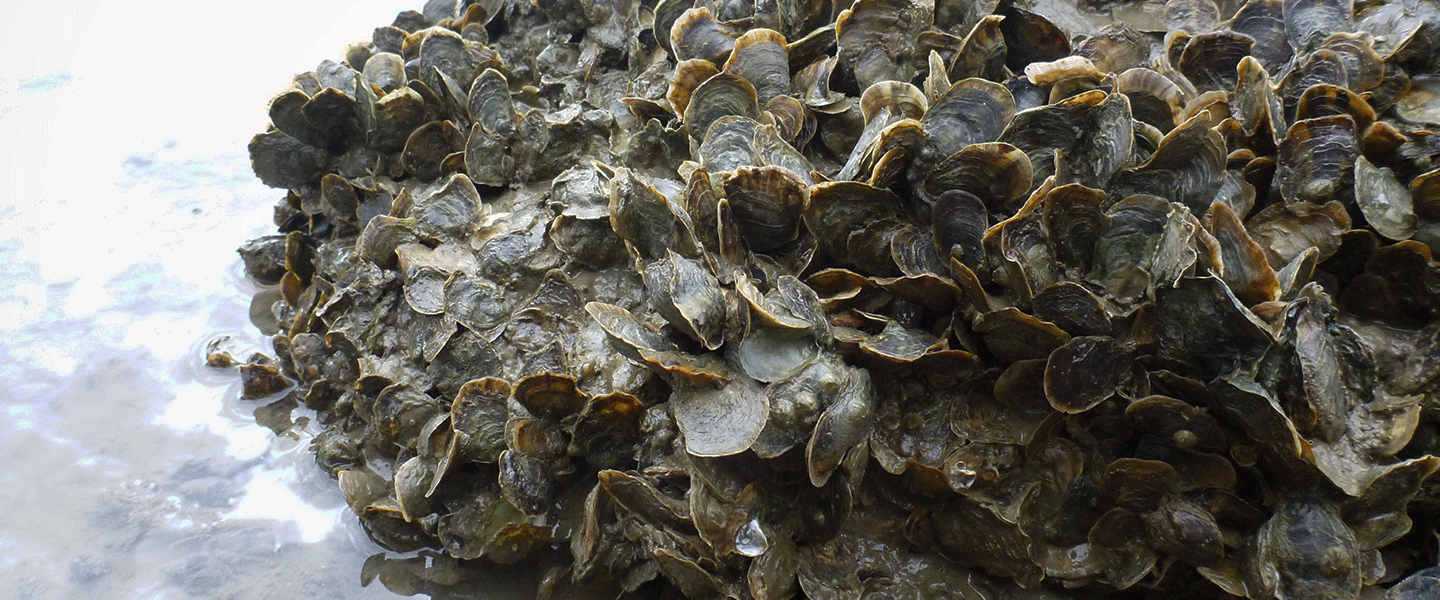 The research team measured water-quality parameters as well as oyster recruitment and growth at sites throughout both estuaries, and conducted laboratory experts to better understand native oysters' tolerance to changing salinity and temperature.
You can learn more about this project and download the final report at http://oysters-and-climate.org.
This project spurred long-term monitoring of water-quality and oyster recruitment and growth along the Marin County shoreline, including a citizen science monitoring program in cooperation with Redwood and Tamalpais High Schools.
Lead Scientists
Dr. Matt Ferner, Research Director, San Francisco Bay NERR
Dr. Kerstin Wasson, Research Coordinator, Elkhorn Slough NERR in collaboration with other scientists from UC Davis and SERC