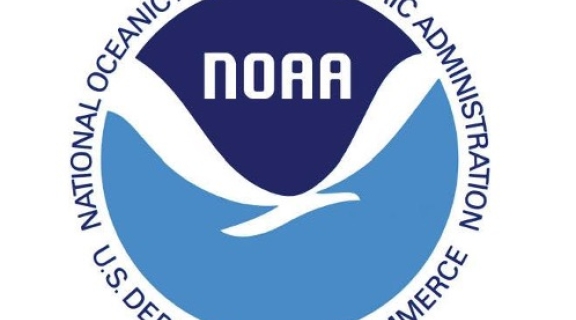 Social Science Basics for Coastal Managers
Tuesday, March 08
Event Time
10:00 a.m. - 03:00 p.m.
Location
Virtual Trainings
Contact Email
brenna.sweetman@noaa.gov
Overview
Workshop Description
This live, online training includes three modules: Understanding Stakeholders, Writing Effective Survey Questions, and Conducting Interviews. You will have an opportunity to explore examples of human-dimensions approaches in coastal management, gain skills in social science techniques, and connect with other professionals interested in the application of social science.
Workshop Format
March 8 – 10 am – 12:30 pm
March 9 – 10 am – 12:00 pm and 1:00 pm – 3:00 pm
To learn more about the workshop, please visit:
https://coast.noaa.gov/digitalcoast/training/social-science-basics-virtual.html